HIRE A PERSONAL INJURY ATTORNEY TO FINANCIALLY RECOVER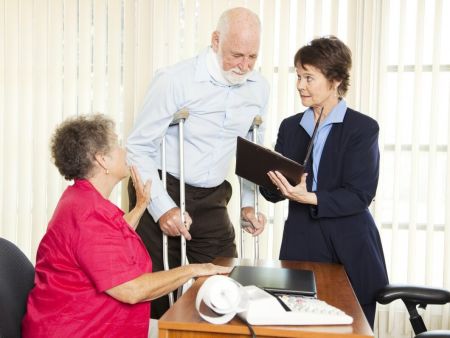 Have you been hurt in an accident caused by an employer or stranger's negligence? You may have a case—get in touch with a lawyer from Reilly Law & Associates to see if you're eligible for compensation. Our lawyers will represent you for your personal injury case if the evidence points to a third party being responsible for your injuries. Our legal team will carefully examine your case and determine the best approach to recovering lost wages, getting you compensation for pain and suffering and securing financial assistance for medical costs. You'll be on the road to recovery in no time once our attorneys have handled your case. What are you waiting for? Call Reilly Law & Associates to schedule a consultation.
TRUST OUR EXPERIENCED ATTORNEYS TO HANDLE YOUR CASE
Reilly Law & Associates in Boston and New York has experience handling personal injury cases of all types. Our lawyers will provide sound counsel and quality representation in matters stemming from:
Wrongful death

Slip and falls

Car accidents

Medical malpractice

Workplace accidents

Toxic substances
See what we can do for you by reaching out to Reilly Law & Associates.