YOU WANT WHAT'S BEST FOR YOUR CHILD. SO SHOULD YOUR ATTORNEY.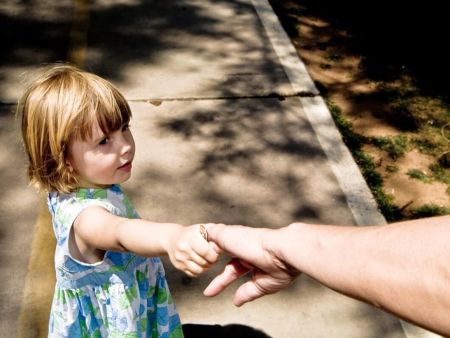 When it comes to your child, you do everything you can to look out for their best interests. Shouldn't your child support attorney do the same? Reilly Law has extensive experience taking on child support cases in the Boston, MA area. Regardless of your marital status, you can count on our child support attorney to help you protect your child's standard of living. Call today to speak with a reputable child support lawyer in Boston, MA. You can schedule a consultation with us right away.
WHAT IS CHILD SUPPORT USED FOR?
Child support is paid to the parent the child primarily lives with, known as the custodial parent, to help that parent take care of the child's needs. Child support is used for:
Housing and utilities

Health insurance and medical costs

Childcare costs

Educational costs

Food and clothing
To get help with your case, speak to a dedicated child support lawyer in Boston, MA today. We represent both custodial and non-custodial parents.