PROTECT YOUR BUSINESS FROM LEGAL PITFALLS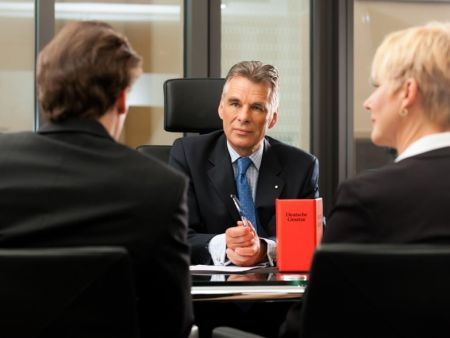 Need help setting up a new business? Contract dispute threatening to undermine your hard work? Take action by working with a business attorney who knows the ins-and-outs of business law. Reilly Law & Associates has worked with businesses of all types and can help you navigate legal issues as they present themselves. We'll make sure you're operating according to the letter of the law and fight for you if former employees or clients attempt to take advantage of you. Reach out to Reilly Law & Associates to learn more about our business law services.
GET THE LEGAL ADVICE YOUR BUSINESS NEEDS TO SUCCEED
If you run a business in Boston or New York, you could benefit from the help of an experienced lawyer from Reilly Law & Associates. Our lawyers are invested in our clients' success and can handle all of your company's legal needs. We can assist with:
Consumer protection acts

Business torts

Online defamation

Severance agreements

Non-compete clauses

Contract disputes
Our team is always available to answer your legal questions. Contact Reilly Law & Associates to schedule a consultation.