UNHAPPY WITH YOUR ALIMONY AGREEMENT? I CAN HELP.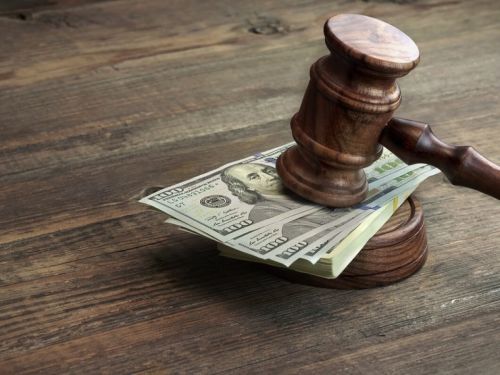 Alimony is a court-ordered payment from one spouse to another after their divorce. If you and your spouse were used to a certain standard of living before your divorce, you might pay or receive alimony to help you or your ex-spouse uphold that standard of living. Reilly Law can help you examine your current alimony settlement and make adjustments in court. Contact us today to find out what we can do for you. We serve Boston, MA and the surrounding area.
WHICH KIND OF ALIMONY IS RIGHT FOR YOU?
Not all court-ordered alimonies are the same. You could be ordered to pay or receive a:
General term alimony — you pay or receive this alimony on a regular basis, usually for an amount of time chosen based on the length of your marriage.

Rehabilitative alimony — if you or your spouse will most likely get to support themselves again without alimony, the court will choose a shorter alimony term.

Reimbursement alimony — this alimony can be paid regularly or on a one-time basis. If you paid for your spouse's education or job training, you could get reimbursement alimony.

Transitional alimony — this alimony is a one-time payment to help you or your spouse settle into a new lifestyle after your divorce.
Reach out to Reilly Law today to learn more about our alimony legal services. You can speak with us at our office in Boston, MA or over the phone by ca