PROTECT YOUR RIGHTS AS A WORKER IN BOSTON OR NEW YORK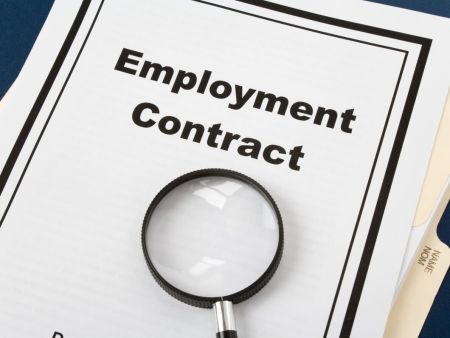 As an employee, you are entitled to set rights and privileges. If you feel that you have been taken advantage of by your former or current employer in any way, call Reilly Law & Associates. Our attorneys can assist you with the process of filing an employment law claim and represent you in a court of law when you feel your rights have been denied. We'll aggressively pursue compensation for any wrongdoing done by your employer and work to hold them legally responsible for their actions.
Schedule a free consultation to meet with an attorney for your case by calling Reilly Law & Associates today.
COMPREHENSIVE EMPLOYMENT LAW SERVICES IN BOSTON AND NEW YORK
Reilly Law & Associates has represented mistreated employers and employees for more than two decades. Our lawyers have what it takes to provide sound legal counsel for disputes stemming from:
Wrongful termination

Sexual harassment

Discrimination due to race, disability or gender

Non-compete clause disputes

Severance issues
Get in touch with Reilly Law & Associates of Boston or New York to start building your case.