INSURANCE DEFENSE ATTORNEY IN BOSTON AND NEW YORK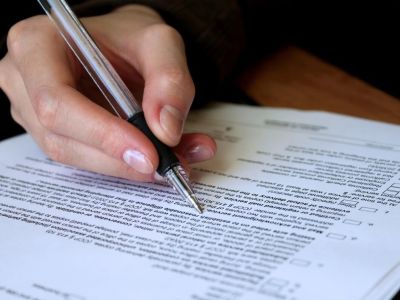 Hurt because of a malfunctioning product? Not receiving a payout from your insurance company when you're eligible for one? Reilly Law & Associates can help. I have extensive experience handling insurance defense cases and an in-depth knowledge of insurance companies' policies and practices. We'll handle your liability and personal injury claims to make sure that you're getting what you deserve.
You can count on us to closely examine the facts of your case and compile evidence that can be used in your favor. We will represent you and negotiate to find a peaceful resolution to your case no matter what you're up against! Get in touch with an attorney from Reilly Law & Associates to learn more.
WE HANDLE INSURANCE DEFENSE CASES OF ALL TYPES
If you are in need of an insurance defense attorney in Boston or New York, reach out to Reilly Law & Associates. We have more than two decades of experience handling cases related to:
Premises liability

Construction defects

Products liability

General liability

Professional liability

Property damage

Wrongful death cases
We'll work hard to achieve the outcome you deserve. Call Reilly Law & Associates to see what we can do for your case!